Earning turns today, second lap ended up being a bit of a suffer fest for me. Great skiing made it worth the pain. 10k ft altitude clearly puts an extra workload on the body especially taking into consideration the heaviest boots on the planet: BD Factor. One of these days I shall put them to rest. The rest of the rig is performing beyond expectation the Fatypus skis are he best ones I have ridden in the backcountry so far.
Got guidance and great company by Kim, Sarah and Glenn.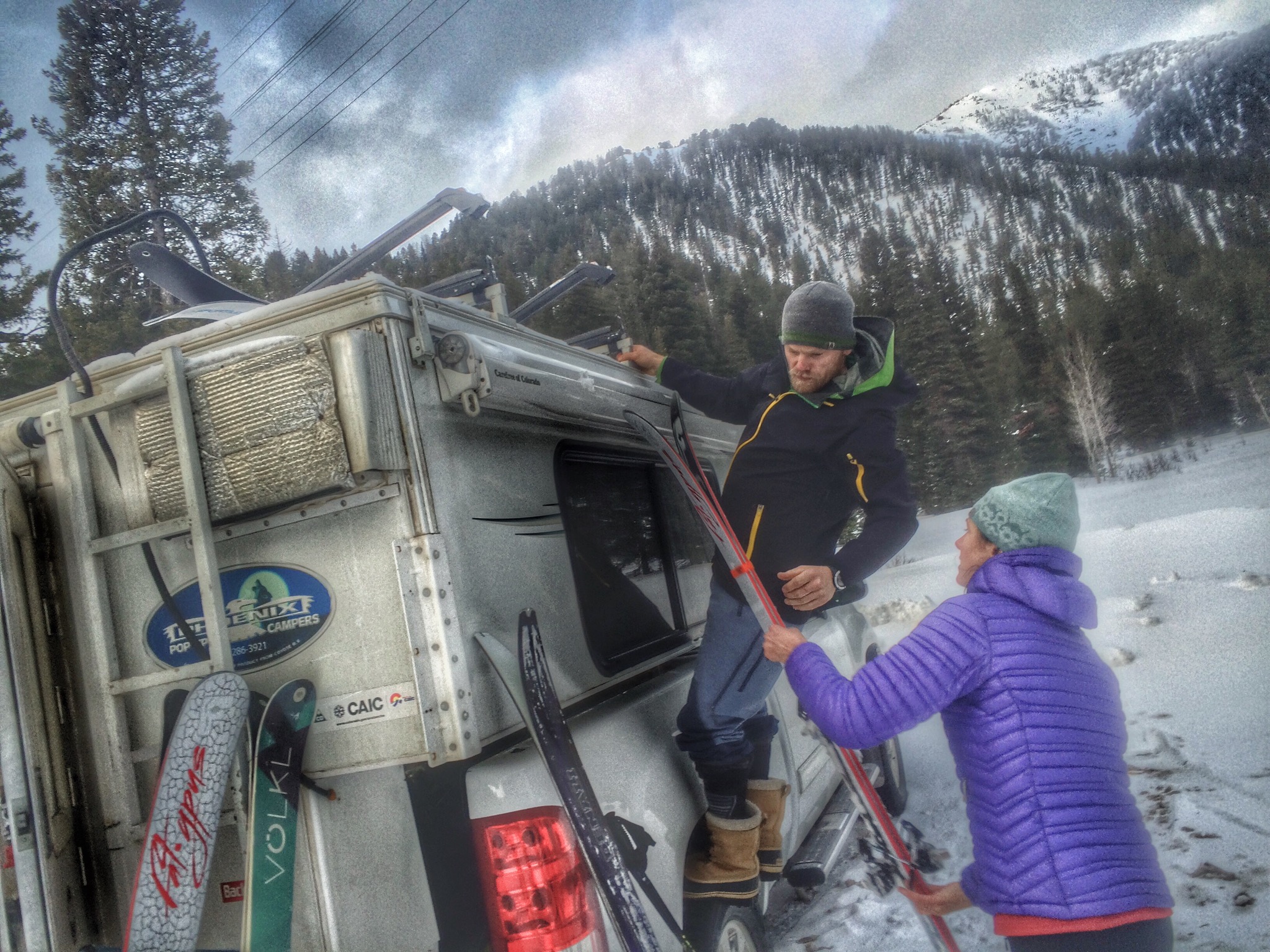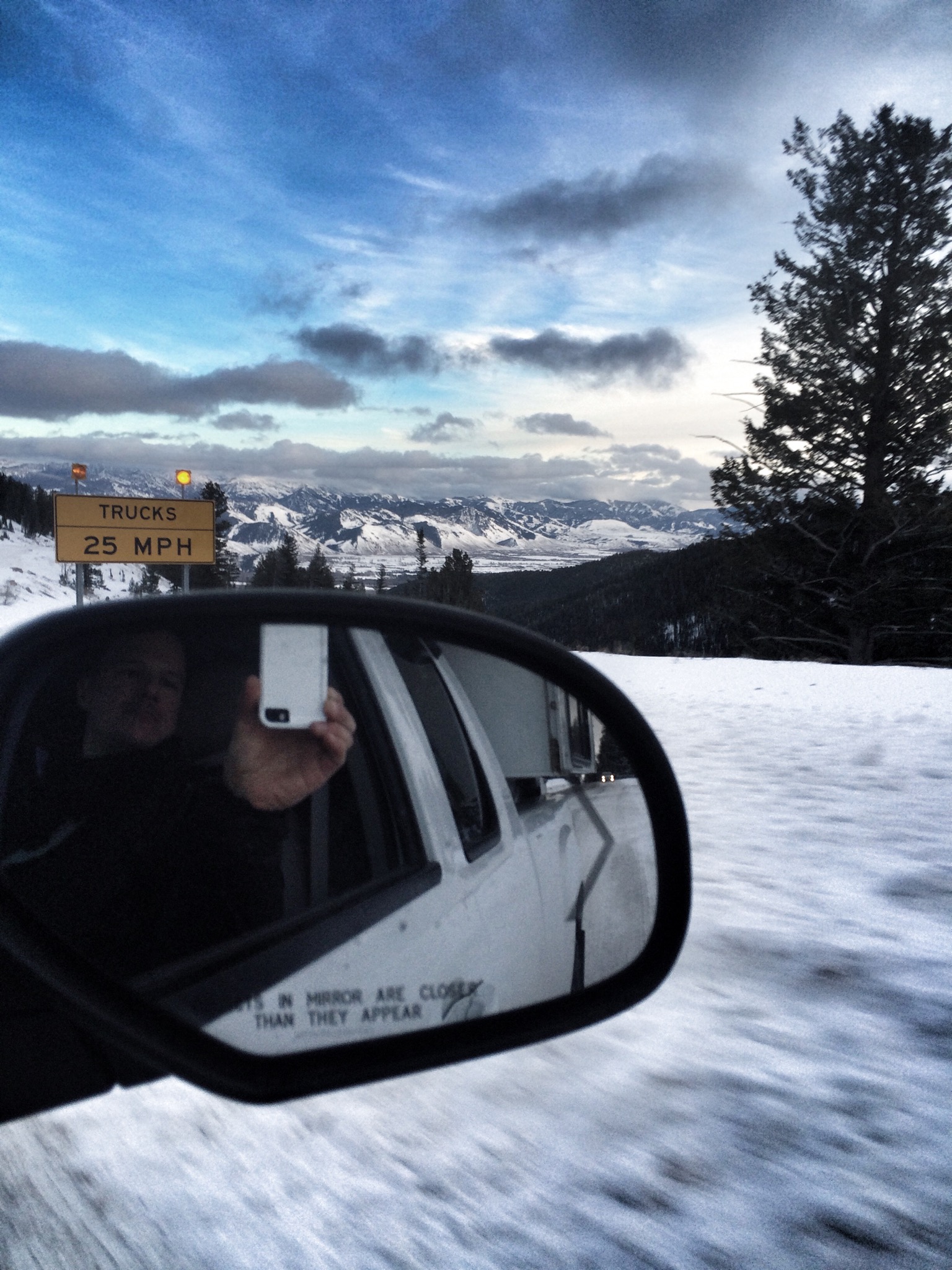 Tomorrow we shall shralp the gnar at The Targhee Resort.